Accidents at Work – Employers legal obligations remain during Covid-19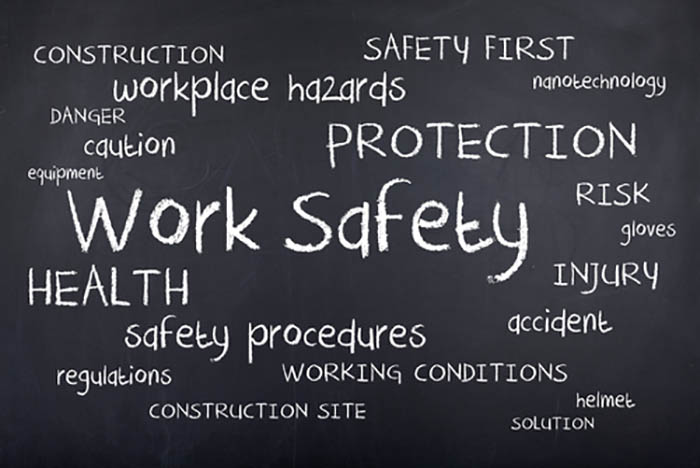 The Covid-19 outbreak has brought unprecedented challenges to our lives, both at home and at work.
Many industries have shutdown operations and/or furloughed their staff whilst lockdown is in place, whereas a great many other businesses remain operational and have increased recruitment to cope with increased demand. Retail and FMCG (Fast Moving Consumer Goods) production are good examples of businesses which have seen increases in profit and headcount during this crisis.
The fact that there is an ongoing public health emergency does not override the legal obligations placed upon in respect of employee safety. Employers continue to be placed under a number of statutory duties, including:-
Ensure the safety of the workplace and equipment within it.
Produce an assessment of the risk(s) posed to the health and safety of employees and make employees aware of those risk and how they should be reduced or avoided.
Provide appropriate lifting aids to eliminate the need for manual handling, if possible.
Implement measures to reduce the amount of manual handling carried out by employees
Provide PPE where required
Provide training and comprehensible instructions in respect of the work required and any potential risk to the employee's health and safety
Provide suitable access equipment and safety measures where the work is carried out at height
Implement suitable safety measures to reduce risk to employees dealing with hazardous substances
Keep records of accidents occurring within the workplace
Report accidents to the HSE where the same meets the reporting criteria.
There is perhaps a temptation on the part of employers to put temporary employees to work as soon as possible, without providing the level of training, work equipment or PPE given to a permanent employee, however the law precludes this and requires the same standard of care be given to temporary employees as their permanent counterparts.
Furthermore, an employee who has not received proper training and instruction can be a danger to their colleagues and a potential liability to their employer. Would you allow an employee to use a piece of equipment such as a baler or fork lift truck if they have not been properly trained to use it?
It is also in the national interest for employers to ensure that they meet their legal obligations to take care of key workers in order to ensure that increased demand for their goods and/or services can be met and secondly, to reduce further potential strain upon the NHS caused by injuries to employees requiring treatment.
Whilst on the one hand, it is positive that businesses are recruiting to meet demand and help with the extraordinary national effort to overcome the current crisis, however it must also be remembered that key workers should be looked after and treated with the standards of care set out by the law.