Challenging An Estate After Someone Has Died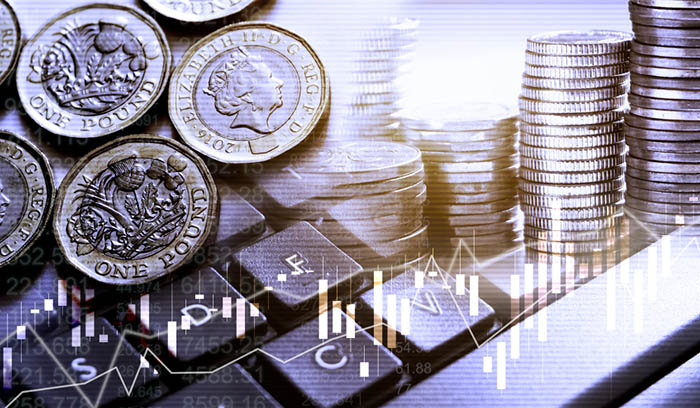 In England & Wales, a person is generally able to write a Will to distribute their possessions and wealth as they wish to do so or, if they have not written a Will, the Intestacy Rules stipulate who will inherit. There may however be occasions when there is cause for concern and someone may wish to either challenge a Will's validity or the gifts under the Will.
Q1 – Can I challenge the validity of a Will?
The validity of a Will can be challenged on a number of grounds and the most common reasons are:
Invalid execution of a Will – there has been some error in creating the Will, for example it has not been correctly witnessed.
Undue influence – the deceased was manipulated into writing the Will.
Lack of Capacity – the deceased did not understand what they were writing or signing.
Fraud –  where perhaps a signature has been forged or the Will pages tampered with.
Q2 – Can I challenge the contents of a Will?
The Inheritance (Provision for Family and Dependents) Act 1975 enables a claim to be brought against an estate by certain classes of person who are financially dependent upon the deceased and have been excluded from a Will entirely, or not provided for adequately.
Generally, those entitled to bring such claims are spouses, cohabiting partners or minor children. In limited circumstances adult children may be able to bring a claim.
Where someone has acted significantly based upon a promise of inheritance, it may also be possible to claim.
Q3 – What are the time limits involved?
The time limits depend upon the type of claim being made, however there is often a strict 6 month time period after the Grant of Probate/ Letters of Administration are issued to the Executors/Administrators, so it is always better to seek legal advice as soon as possible.
Q4 – Can I get a copy of a Will? 
Once  a Will goes to Probate, it becomes a public document and you can apply for a copy from the Court. It is possible to lodge a search with the Court to see if Probate has been granted or be notified of when it is, and receive a copy of the Will.
Q5 – Can I stop Probate being granted if I have a claim? 
A 'Caveat' can be entered at the Probate Registry.  The caveat effectively places a block on the issuing of Probate and alerts the Court that their may be a dispute. A Caveat will last six months unless it becomes 'sealed', after which it can only be removed by agreement or Order of the Court.
Due to the short time limits to bring a claim, and often the emotional aspects of doing so, we would recommend that you speak to our legal experts as soon as practical to explore any potential claim you may have and your options.