Corona Virus (COVID-19) Service Update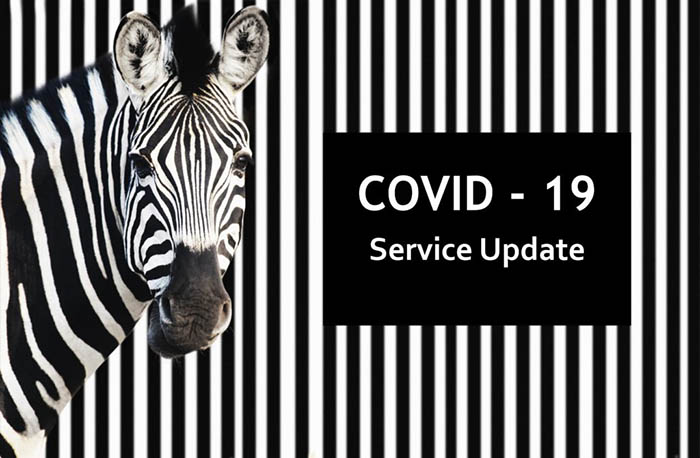 COVID-19 Statement – Clark Willis Law Firm
(Updated 4th January 2021)
In light of the latest Government guidance to combat Corona virus, including restrictions on movement and self-isolation, we wish to re assure our clients that we remain open for business and so please do contact us in relation to your existing matters or indeed any new matters we can assist with. We will continue to operate a range of legal services during this period with sensible adjustments inline with Government guidance.
We fully appreciate that certain clients, especially those elderly and vulnerable, may be rightly concerned about accessing legal services given the magnitude of the COVID-19 virus and its consequential impact on personal interaction. As a business we have therefore implemented a number of practical measures to ensure you will have a continued service, whilst safeguarding your health and safety, and that of our team: 
Receptions
As of the 5th January we have closed our receptions to the public and so customers will not be able to visit our reception areas as normal. This applies to both Darlington and Catterick Garrison.

You will still be able to attend our offices to sign documents by pre booked appointments only.
Whilst receptions are closed, bills can be paid by calling your local office, bank transfer, cheque or by payment link. Please speak to your legal adviser if you wish to set up a payment link.

Customers are asked to email documents to us rather than post to assist the provision of services due to postal delivery restrictions and remote working employees. We are however, still accepting and sending post where email is not possible but are mindful of Post office service disruption. 
Appointments & New Instructions
Appointments are being undertaken by alternative means of communication, such as telephone or video call, where their matter is able to be dealt with in such manner. Please do not hesitate to contact us.
We have increased our flexibility with appointments to assist those on the front line in accessing our services. Pre arranged appointments on an evening and weekend are available with priority being given to NHS and emergency services for these times.
Our Wills team have put in place special provisions to provide an effective service, especially to those at high risk or required to self-isolate in order that they can still instruct us. This includes instructions via telephone, video call, email, post.
Team Safety
To protect our employees, a number of our team are working remotely.
Our onsite team are operating in a covid secure manner
Like many businesses, a number of our team has been impacted by the latest school closures and so please bear with us if communications are occasionally not responded to immediately whilst the latest restrictions are in place
We are confident that we are able to continue to progress matters appropriately and have support and systems in place to ensure that, should members of our team be required to self-isolate, your matter will not be adversely affected but please be aware that timescales for completion of matters may be increased where government restrictions advance.
We are monitoring closely the developments relating to the spread of COVID–19 and noting the updates and advice given by the UK Government, the World Health Organisation and other UK public bodies.
If you have any concerns please feel free to contact us via telephone at your local office or email enquiries@clarkwillis.co.uk.