No.11 – 'Legal Problems – We Are All Ears'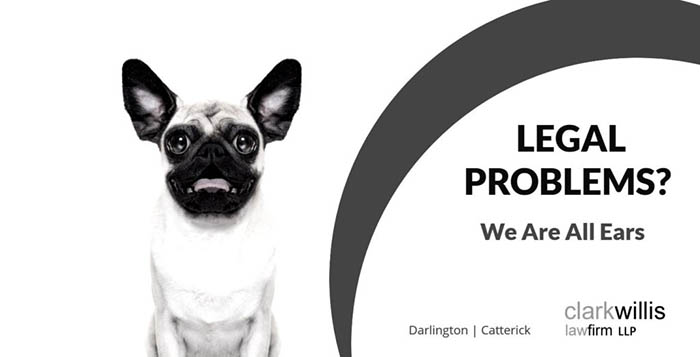 The penultimate black and white image in our series of monthly images, entitled 'Legal Problems? – We Are All Ears', highlights a number of important elements of our legal service.
Firstly, a timely reminder that during the Corona virus pandemic we have remained open and available to our clients to assist them with their ongoing and new legal matters across all our departments. Whilst we have had to deploy our advice in a remote manner, via telephone, video calls, emails and external appointments maintaining social distancing, we have continued to be available around the clock where necessary and ready to listen to our clients legal issues. Whilst some legal firms have temporarily closed their doors for some services, we have risen to the challenge of providing a full range of services during a pandemic. As we continue to evolve through the pandemic our team will continue to adapt to be available.
Listening is often more important than talking. Only by listening to you fully can we then provide you with the correct advice and options available to you. We do not steer you towards a pre packaged product nor presume to tell you what you need rather listen to understand you, your concerns and priorities and then provide our professional legal advice.
As with any service, the experience of instructing a legal firm can vary greatly, especially in the sale and purchase of residential property (conveyancing) which is often the first contact many people have with legal services. It can be frustrating when there is no direct person responsible for your matter and so we provide a dedicated specialist to deal with your matter so that you have a direct point of contact. We are rated 4.7/5 for customer satisfaction and appreciate that instructing solicitors can be daunting and often at emotional times, where aspects as basic as being able to speak to your solicitor on the phone can make a real difference and challenge the traditional reputation of solicitors appearing aloof.
We also provide a core of personal legal services to ensure we can meet an individual's legal requirements throughout their lifetime. Some of our core services include buying or selling Property, Will writing and estate planning, Divorce and Childcare, Personal Injury, Dispute Resolution and then finally assisting in sorting our matters through Probate when a person passes away. This core of services ensures that whatever your legal problem, we have the specialists to advise you or, in the rare instances where your requirements exceed those offered by your local high street legal practice, can point you in the right direction.
'Legal Problems? We Are All Ears' is the latest in a series of monthly monochrome images to be featured over a 12 month period across our social media channels to highlight some of the key elements of our service so be sure to follow us on Facebook, Twitter, Instagram and LinkedIn to see the series as they are released.
For more information on our firm please see www.clarkwillis.com