No.6 – Wiser than Online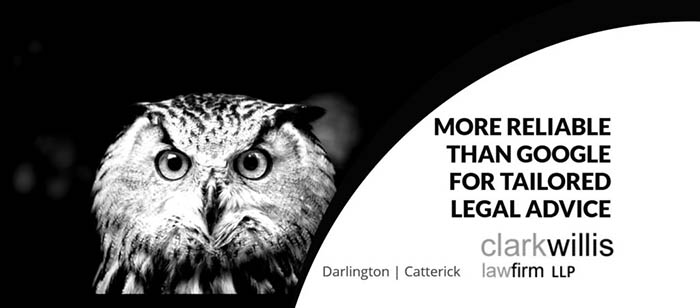 No6 – Wiser than Online
There is a wonderful mug available to purchase "Don't confuse my law degree with Google." The internet is a wonderful thing and often is the first source of information for people when they have an enquiry. This may be to check a store opening time or answer a general knowledge question through to trying to find the answer to  medical or legal concern.
Whilst the internet can provide generic advice or have examples of how situations have impacted on a specific person and relate to their specific circumstances, it really cannot provide the dedicated, specific advice that your local GP or solicitor can provide.
Whilst the law is set down in statute or developed over time through cases brought before the court, it is how that law applies to the specific facts of an individuals circumstances that is key to your own legal matter. What is relevant to one person may not match your own predicament and so caution should be exercised when taking advice on the internet as gospel.
In addition, the quality of legal advice can vary greatly both online and off and whilst solicitors all have a minimum qualification level, there are further accreditations and qualifications that can be obtained in specific areas of law to ensure that those solicitors are at the forefront of their profession.
The firm as a whole has been awarded Lexcel status due to its quality in client service and care. Our Family team include solicitors who are members of Resolution, Collaborative lawyers and the Children panel and our residential property team are part of the Conveyancing Quality Scheme. On the Private Client front, the team who deal in Wills, Lasting Powers of Attorney, Trusts and Probate, include members of STEP (Society of Trust and Estate Practitioners) and Solicitors for the Elderly and our Dispute Resolution team includes specialists on the Mental Health panel.
The definitive list of accreditations of the firm are too numerous to list here in full but the above is sufficient enough to demonstrate the expertise within our firm. When you need a solicitor, whether getting divorced, buying a new house or making a Will and planning for the future, you can rest  assured that you are in good hands if you speak to us.