No Fault Divorce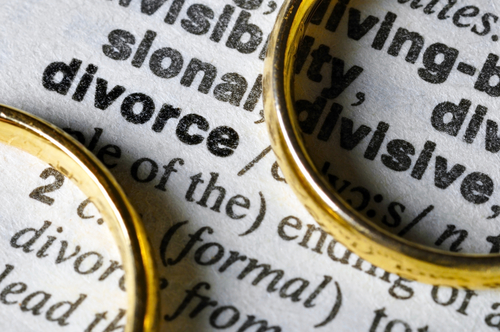 The long awaited no fault divorce is now a reality. From the 6th April the new no fault divorce legislation is launched and available for divorcing couples to utilise.
All new divorces from todays date must be issued under the new legislation from the 6th April 2022.
Keep points of note: –
The existing issue fee remains the same at £593.
Applications can be made as a sole or joint application.
There are extremely limited ways in which a divorce can be defended.
Costs in divorce will now rarely be considered by a court.
Financial applications remain unchanged.
The purpose of the new system is to remove unnecessary hostility from the process of divorce for separated couples, who may already be experiencing extremely challenging issues following their separation.
Divorce for people should now be a straightforward process which does not involve unnecessary blame being put on one person.
The court will still need to be satisfied that your marriage has broken down, but this is a relatively easy test to meet.
For more information or to start your divorce with us contact our friendly family team on 01325 281111 or family@clarkwillis.co.uk