Pensions and Divorce by Tanya Bloomfield, Family Solicitor and Mediator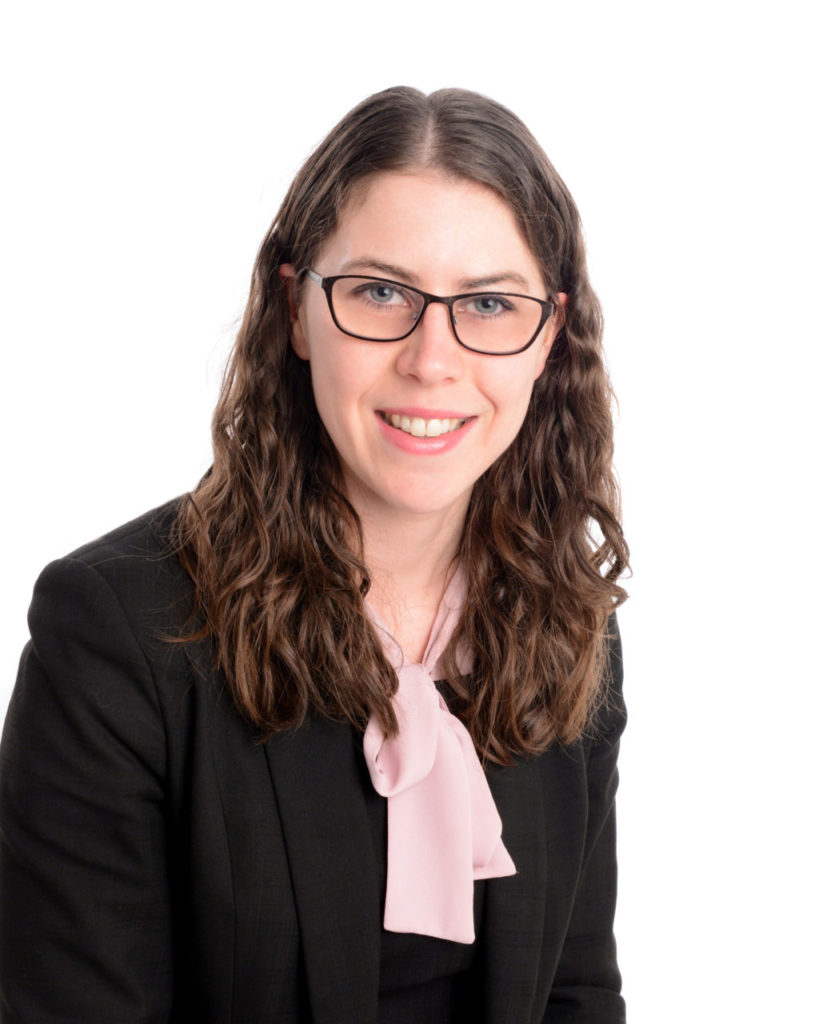 Getting divorced can be an emotional, worrying and difficult time, however, for most couples sorting out the finances can be the most daunting part. In particular, pensions are not always straightforward and the options for dealing with them can be tricky depending on the circumstances of you and your family.
Do you need to consider pensions as part of a divorce?
The short answer is generally yes. When considering the resolution of finances on divorce the assets of the marriage are all considered. The starting point is to ask both parties to provide voluntary disclosure. This really means obtaining evidence to show how much all the assets are worth. Pensions form part of this process and we will generally request that you try and obtain a 'transfer value'.
What is a transfer value and how is it used?
A transfer value is a calculation of how much the pension pot is worth on the date it is valued. You might get an annual statement every year which will give you an indication of how much the pension will pay out when you start drawing on it, but for divorce purposes we need to know how much the pension is worth as a whole. Most people will now have a pension in light of the auto-enrolment provisions, even though these new pensions tend to have quite a low value at the moment.
Will I lose my pension as part of a divorce?
Not always, but it will depend on a number of different factors. We will look at pensions with you as part of the divorce process and discuss all the different options available when looking at all the assets involved in your case.
We offer specialist legal advice on pensions and all of your other assets on separation and divorce. If you would like to discuss your case with us, please contact a member of our family team on 01325 281111.