Pensions and Divorce: the unknown asset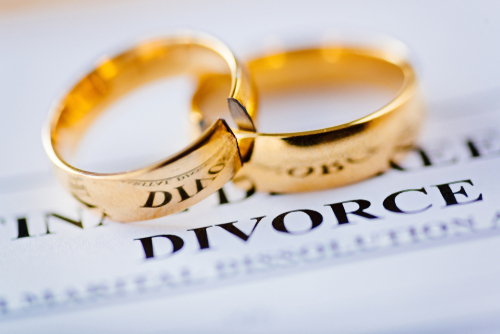 After the family home, pensions can be the most valuable asset and often form a significant part of divorce negotiations. It is there important that anyone going through a divorce fully explores the options of dealing with pensions.
What are the options?
There are three main options available to deal with pensions: –
Pension Sharing Order- splitting a pension pot and creating another pension for the non-pension scheme member
Pension Attachment Order- the other person gets a part of the income or lump sum when the scheme member retires
Pension offsetting- getting other assets instead of claiming against a pension e.g receiving a larger share of the equity in the family home to compensate for not taking a value of the pension.
Is it only pensions accrued during the marriage that will be considered?
The court can consider apportionment which is where the pension built up prior to the marriage or after separation is ring-fenced from any divorce settlement. However, following recent case law and the 'PAG' report the court is now focussing on the overall needs of the parties in determining how pensions should be divided. Every case is different, the court will look at the overall assets and circumstances of each case to determine what is right.
What is a Pension Actuary and do I need a pension report?
Pension Actuaries prepare reports to enable parties to make informed decisions about their pensions within a divorce and can provide accurate calculations providing reports covering:
Accuracy of pension valuations and pension benefits available
Equalisation of capital
Equalisation of income
Options for settlement with worked figures
The courts are increasingly using Pension Actuaries to ensure there is all the information available to get the right settlement in a case. it will depend on the size, type and number of pensions in a case as to whether a report may be required. Every case is different if you are in any doubt as to whether you require a pension actuary report it is important that you consider seeking legal advice.
Pensions are extremely important when planning for the future, but they are complex and require some thought to get the right outcome.
Clark Willis regularly advises client's on pension assets in divorce and so if you need any help then please feel free to contact us on 01325 281111 to speak to a member of our expert team.