Cycling Accidents & Highway Code Review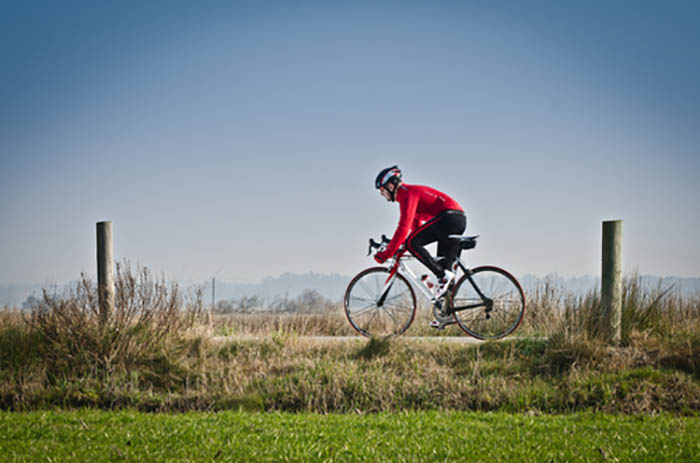 Following government advice to commuters to avoid public transport and use alternative forms of transport to work, cycling retailers are reporting significant increases in the sale of new bicycles and increased demand for parts and servicing.
Moreover, the Department for Transport and local authorities have expressed intention to invest heavily in cycle friendly transport infrastructure. At a local level, the Tees Valley was also selected as a pilot area to trial the use of E-Scooters with a view to legalisation of same.
The government has, in addition to announcements and initiatives to promote alternative forms of 'active travel, initiated a review of the Highway Code for pedestrians and cyclists. One of the key elements of the proposed reform is establishing a road user hierarchy which places vulnerable road users at the top together new rules and guidance on distancing and road position in order give greater consideration to, and prioritisation of, the needs of vulnerable road users.
The increase in alternatives forms of transport, such as bicycles and E-Scooters does give rise to an increase in risk to users of those modes of transport, particularly if cars are being preferred to public transport. It is important that if the Highway Code is reformed in favour of vulnerable road users, motorists will also need to be mindful of any changes and modify their driving accordingly.
The risks to cyclists are laid bare in a Government report (March 2018)* which suggests that in the period 2011 to 2016, an average of 2 pedal cyclists were killed and 62 seriously injured per week in reported road casualties. Moreover 92% of cycling casualties and 75% of cycling fatalities involved collision between a cyclist and a motor vehicle.
The potential effects of a collision between motor vehicle and cyclist can be devastating for victims and their families, potentially resulting in life changing injuries and potentially fatality. The same can also be said of collision involving motor vehicles, including motor cycles, and pedestrians.
Whether you are a motorist, pedestrian, cyclist, motor cyclist or passenger, our expert Personal Injury team can assist you and provide sensible, practical legal advice to enable you to assist with the handling of claims arising from such incidents.
*https://assets.publishing.service.gov.uk/government/uploads/system/uploads/attachment_data/file/686969/pedal-cycle-factsheet-2017.pdf