Office Christmas Closure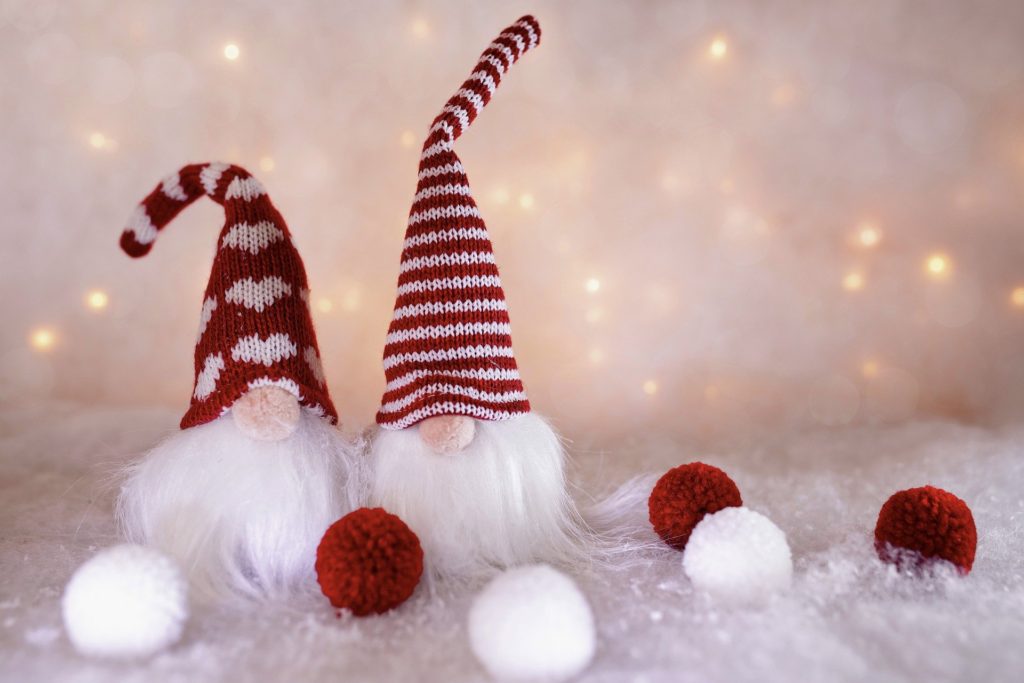 This year we will be closing our offices for the festive period at 1pm on Wednesday 23rd December 2020 and will re-open on Monday 4th January 2021.
We take this opportunity to wish you all a very Merry Christmas. We look forward to working with you in the New Year.