The Housing Market returns?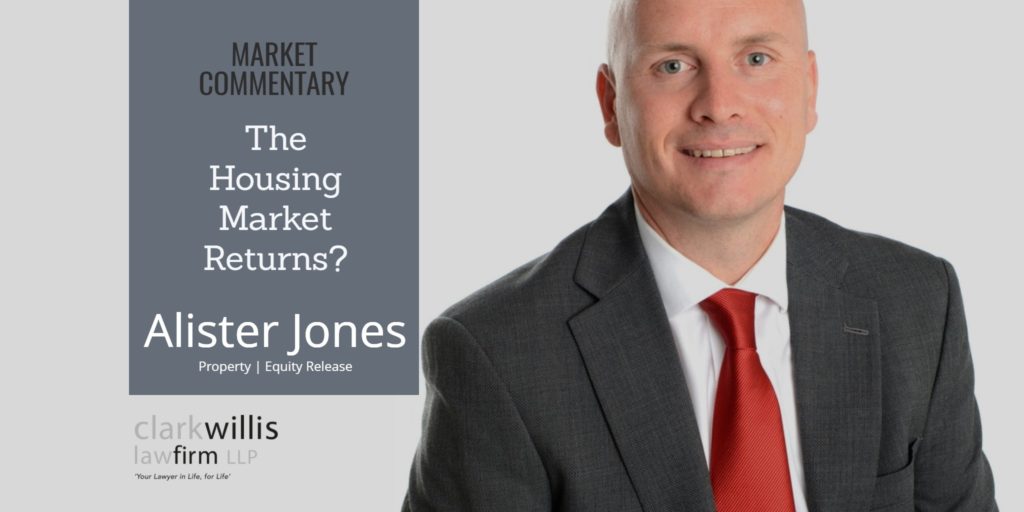 It is great news for conveyancers, estate agents and removal firms that the government have now updated their guidance in relation to buying and selling houses in England.
The changes to the regulations now allow people to leave their home to:
visit estate agents or letting agents, developer sales offices or show homes;
view a residential property to buy or rent;
prepare a residential property to move into;
move house;
visit a residential property to carry out tasks needed to rent or sell that property
I have been in touch with a number of local estate agents today and they have all indicated they are aiming to open their doors again in the coming days, to help get the property market back up and running.
It will remain to be seen whether the housing market resumes to post lockdown levels and a straw poll by us would suggest that there is still some hesitation on the part of house hunters to return to their pre Covid-19 search. 58% indicated that they would wait and see how the pandemic progresses against 25% who said they would actively start looking again, whilst 17% remained unsure.
There is expected to be an immediate flurry of activity on those transactions on hold during the lockdown, which are now able to complete.
Throughout the lockdown period Clark Willis have continued to help our clients to buy and sell their properties, within the boundaries of the Corona Virus guidance given by the government. We have remained available and open by phone and video for all of our property clients and this continues to be the case as we make our way, hopefully, out of lockdown.
For those who have actively started hunting for their next home, you can call your nearest Clark Willis office to speak to us or  alternatively, you can obtain an instant, online quote for our legal fees HERE