The Right Age To Make A Will?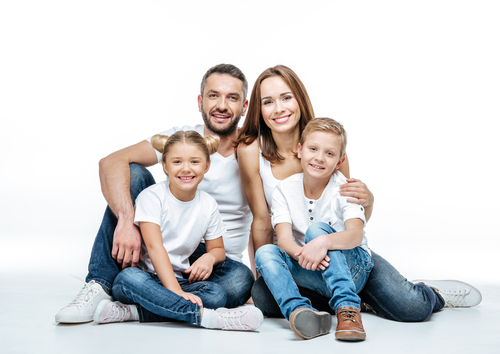 If you are reading this based on the heading, the chances are you will have thought to yourself – "Do I need a Will?"
The answer to the question is very subjective as there is no specific time that you should make a Will and it will vary from each individual but in general, if you answer yes to ANY of the following questions, regardless of your age, then you should make a Will.
Do you own, or part own a property?
Do you have young children?
Do you have savings over £1,000?
Do you have specific items you would like to leave to people?
For most adults, one or more of the above will apply, certainly by mid to late twenties, which would mean that it would be sensible to start thinking about a Will.
Clearly thinking about and actually doing are two very different things and the attitude of "I'm too young to need a Will – they are for the elderly" often means that although you should have a Will, people do not get around to writing one.
If you are reading this and have a mortgage, chances are that you have life insurance to pay off the mortgage if you die during the mortgage term. This is planning for an accidental death, but people view this very differently to writing a Will, which is protecting your family and loved ones from exactly the same thing.
A Will is the only way to specify how you would like your estate to be distributed on your death, accidental or otherwise, and also allows you to tailor instructions to your requirements, from appointing guardians for your children, building in some protection from care home fees, protect inheritance for children of previous marriages through to looking at business or farm succession.
Whilst hopefully you will pass away peacefully after a long and successful life, the world does not always turn out like that. That is why, if you answered Yes to any of those 4 questions above, now is the right time to make a Will. It is better to be prepared and hope for the best but plan for the worst.
Whilst the world has slowed down for many during the pandemic, now is the perfect time to reflect on your wishes and to put a Will in place so that once restrictions are lifted and the world speeds up to its normal pace, its one more job done during lockdown.
Our specialist Wills team are still able to assist you to prepare a Will during the current pandemic. Advice and instructions can be provided over the phone, via videocalls or through email or postal instruction packs and special arrangements for signing have been put in place. With prices stating at only £150 plus VAT and NHS discounts available, contact Darlington on 01325 281111 or Catterick Garrison 01748 830000, email wills@clarkwillis.co.uk or visit our website for more information.