Will Signing Solutions During Covid-19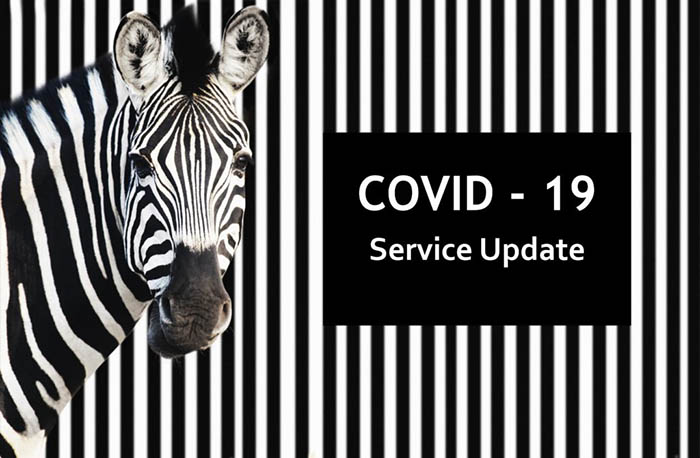 Following a nationwide rise in people wishing to make sure their affairs are in order by writing Wills during the current Covid-19 pandemic, the Wills team at Clark Willis have been busy adapting how clients can both provide instructions, and more importantly sign Wills, whilst safeguarding clients and meeting the strict formalities for execution in the presence of two witnesses. Will signing made the BBC news headlines yesterday with reports that Wills were being signed on the bonnets of cars as solicitors sought to ensure Wills are executed correctly.
It is a legal requirement that a Will must be signed in the presence of two independent witnesses. The Ministry of Justice (MoJ) are currently considering whether to temporarily adjust these requirements in light of the current pandemic, especially where people are self isolating or are in intensive care with Corona virus, but at present the current rules prevail, meaning that solicitors are having become much more creative on how Wills can be signed.
For those who are still attending work places with colleagues who may be prepared to act as witnesses means some Wills can be signed remotely with relatively few issues however in all other circumstances, unusual solutions are having to be deployed by the team to ensure that Wills can still be executed correctly whilst observing social distancing requirements for the health and safety of our customers and staff.
Our Darlington office has a secluded, rear yard where the team have erected a Will Signing Station to enable Wills to be signed on site and in the fresh air for those who are able to attend the town centre. Parking is available at the entrance to the Will Signing Station meaning clients are able to drive up,  sign their Wills in the presence of two staff members, and then drive away.
Where it may not be possible for clients to attend the office, for example due to those under self isolation, we are able to attend client's homes and witness the documentation either externally, maintaining social distancing, or by observing signing through a window or patio door where a suitable viewing location is accessible. Whilst this later method may seem comical at first, enabling witnesses to be in the presence of the person signing and visually see them sign, means the formalities of executing a Will can be met.
Alex Spurr, a Partner of the firm, specializing in Will writing said:
"As a member of STEP and Solicitors for the Elderly who have both been lobbying the MoJ, I hope that they consider the validity of Wills during the current pandemic where there is simply no option to have a Will witnessed correctly, but until restriction are lifted, with a bit of ingenuity, we are able to adapt how we do things to get the job done."
The team are still able to assist people to put Wills in place and have been holding virtual meetings via video call, over the telephone and through email and postal questionnaires.  The firm as a whole has also become much more flexible with appointment times to work around shift patterns of those on the front lines with availability on evenings and weekends. In addition, the firm have also introducesd a 20% discount for all NHS staff across its range of services to say thank you to those keeping the country safe.
If you wish to ensure your affairs are in order, contact our team on 01325 28111 or email enquiries@clarkwillis.co.uk.